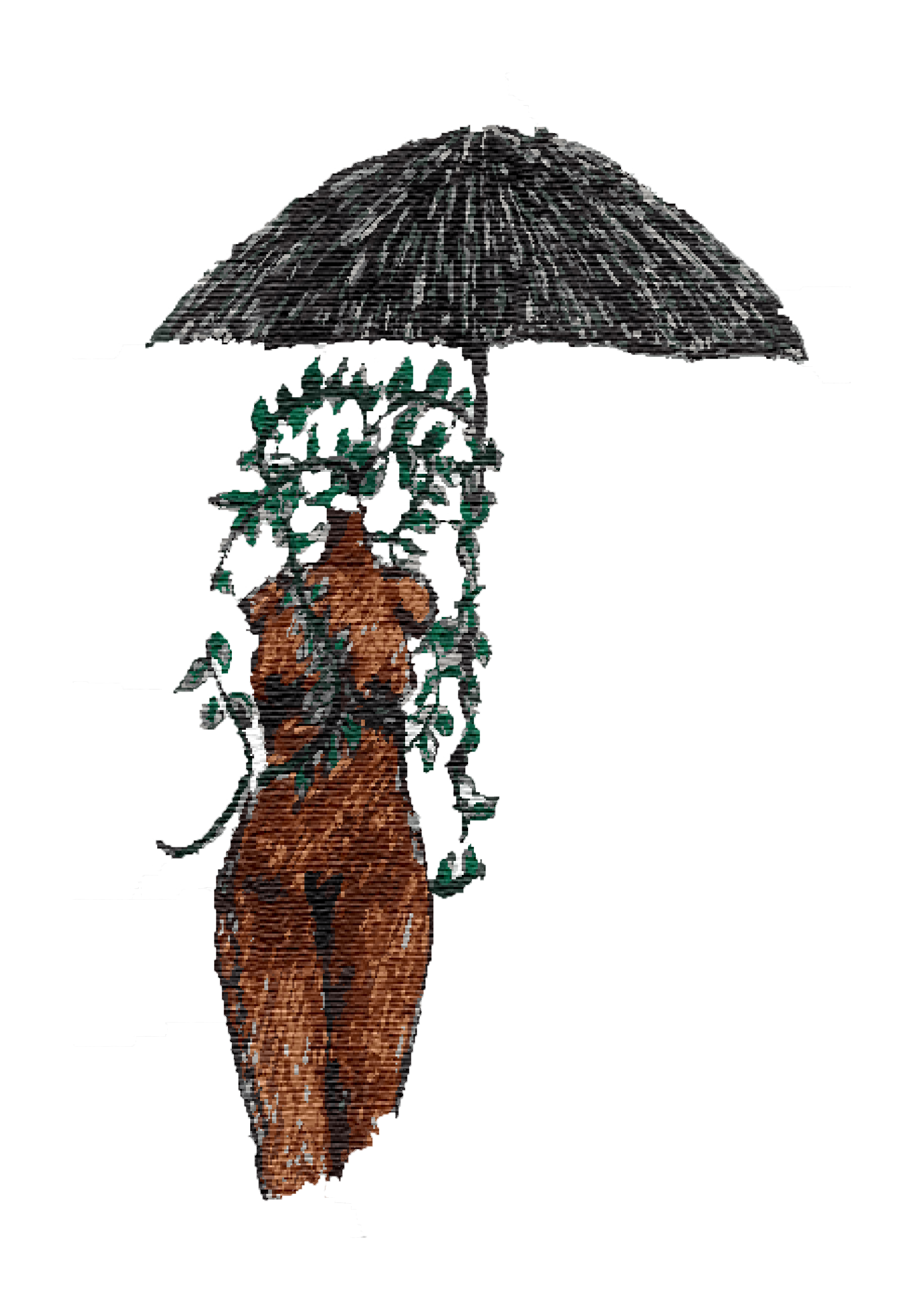 Doctoral Candidate 

·

English Literature and Cultural Studies, University of Washington, Seattle, WA, 2018- Present. 

Focus: Contemporary Black Speculative Fiction and Visual Arts
MA

·

English, Literature and Cultural Studies, University of Hawaiʻi, Mānoa, Honolulu, HI 2017. 

Thesis: My Black Body Under the White Gaze: Hypervisibility in Sierra Faye's "Comfort in the Undiscovered," 2009, and Xaviera Simmons One Day and Back Then (seated), 2007. Thesis Advisor: Jack Taylor, PhD
BA, summa cum laude

·

English, Literature, Tennessee State University, Nashville, TN 2013.
Black Studies, Black feminism, Afrofuturism, Occult studies, Queer theory, Black speculative visual and literary arts, Horror, Science fiction, Popular Culture, 20th century through contemporary Black arts and culture
Fellowship, Mellon Collaborative Summer Fellowship for Public Projects in Humanities, Simpson Center for the Humanities. 2020. 
 "Honorable Mention," Richard J. Dunn First Year Teaching Award. 2019 
University of Hawaiʻi, Mānoa
Tu Student Travel Endowment, English
Achievement Scholarship, English
Administrative Experience
Assistant Director, CIC

·

University of Washington's Expository Writing Program, 2019-Present.

Collaborated with EWP team to implement methods and practices to assist EWP teachers and students. Organized quarterly teaching workshops. Active participant in grant meetings. Managed blog for Computer-Integrated Courses. 
Gallery Manager

·

The Beans Gallery, Chicago, IL, 2017-2018.

Managed and curated art shows and community events in a small local gallery. Efficiently organized calendars, contracts, and invoices. Used Adobe suite to promote events and artworks
Archivist Assistant

·

University of Hawaiʻi, Special Collections Library, Honolulu, Hi, 2016- 2017. 

Assisted the lead archivist in organizing and restoring old texts and documents. Used spreadsheet to organize incoming archival documents. 
University of Washington, 2018-
Teaching Assistant, English 202 Introduction to English (2 sections):

Assisted Professor Habiba Ibrahim in teaching introductory elements of literary criticism, such as new criticism, marxism, and deconstruction. Led two discussion sessions where I guided students through writing prompts to help them better understand course lectures and prep them for their essays. 
English 131 Composition Exposition (2 sections): 

Developed a syllabus that 
guide students through the fundamentals of claim-based composition, such as complex claims, intertextuality, and inquiry-based research. My particular course focused on experimental writing in response to Black arts and literature.
English 110 Stretched Introductory Composition (1 section):

Developed a syllabus that guides students through the research process when creating claim-based projects, teaching students composition forms and strategies for developing an elaborate project. My course focused on the composition styles of art writers and reviewers and highlighted concepts of multimodality and cultural studies.

​​​​​​​
"Black Life Exploited for White Lies: Ilana Harris-Babou's Long Con at Jacob Lawrence Gallery" Variable West. 2021
"Ojih Odutola's Birmingham (2014)" A Year In Black Art. Black Embodiment Studios. V.3. 2020. 11-15.
"On Nadia Huggins's Circa No Future." MFON exhibition catalog. Ed. Berette Macaulay. 2020.
 "Memories Within Reach: on Ebony G. Patterson." In Plain Sight: A collection of Response from the University of Washington Community. Henry Arts Gallery. 2020.
 "Rethinking 'Knowledge' with Edgar Arceneaux's Library of Black Lies (2016)." A Year In Black Art. Black Embodiment Studios. V.2. 2019. 3-5.
"You Cannot See Me: A Brief Visual Analysis of Sierra Faye's ' Comfort in the Undiscovered." Outlier Chapbook. Hawai'i Review 88. 2017. 1-7. 
"On Being Invisible." Digital Illustration. Cover art. Outlier. Hawai'i Review Chapbook, 2017.
 "The Very Real Effects of an Illusionary Circuit System: Using Toni Morrison's The Bluest Eye to Contemplate Black Existence with White Supremacy." National Foreign Language Resource Center: Celebrating Voices-- Past, Present, Future. 2016. 26-29.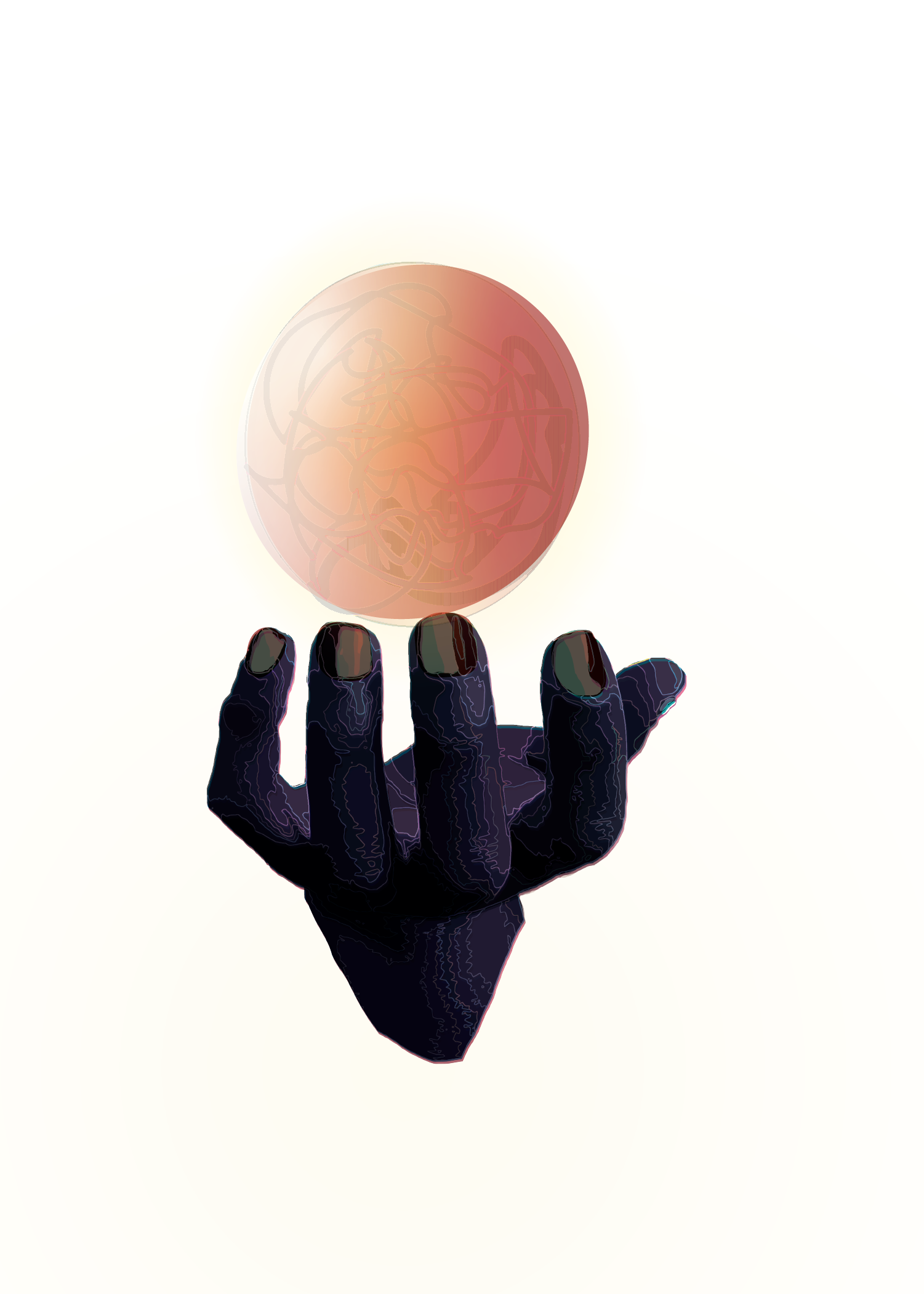 Art Shows & Curatorial Projects
Curator and Presenting Artist

·

Juneteenth Art Show, The Beans Gallery, Chicago, Il, June 2018. 

Art and performance show to celebrate Juneteenth. Selected artists and performers, managed papers for releases and art presentation, and curated the exhibition layout.

 
Co-Curator and Presenting Artist

·

Amethyst Art Show, The Beans Gallery, Chicago IL, February 2018. 

Art exhibition for Black & Brown queer artists to express the feelings of pain as well as healing. Worked with a partner to select artists and curate the exhibition layout. 
Solo Artist

·

 I.Am.Dismantled , The Manifest, Honolulu, HI, December 2015. 

Series of linoleum carvings and prints. Conceptualized hybridity of a person when the inner self and external self-collide. Two different bodies come together to form one bricolage being. Currently titled Who is She?
 "Contemporary Black Art," Guest Lecturer. The Northwest School. Seattle, Wa. Spring 2019
 "Bodily Alienation in Alison Saar's Cotton Eater (head), 2016 and Cotton Eater II, 2018." Panelist, Panel: "Beyond Labour Power." Red May. Seattle, Wa. 2019
"Flesh of the Moon: a Visual and Literary Analysis of Eve Ewing's Electric Arches and Briana McCarthy's 'Garden of Lost Things.' Panelist, Panel: Technically Black: An Examination of Black Bodies in Speculative Works." English Department Annual Conference, University of Maryland, 2018.
"You Cannot See Me: Hypervisibility in Xaviera Simmons's and Sierra Faye's photographs." Panelist, Panel: Women Talking Back: The Artist, the Student Writer, and the Memoirist. Conference on College Composition and Communication (CCCC), Portland, Or, 2017